The MOST Tripartite Alliance
The MOST programs are the collaborative efforts of the Tripartite Alliance. The Boilermakers union, participating Owners and Contractors share in its direction and vision. The MOST Board of Trustees and the committees that execute MOST programs are composed of a balanced number of labor and management representatives. Their collective focus is to identify and solve problems, while continually raising the bar for value and excellence.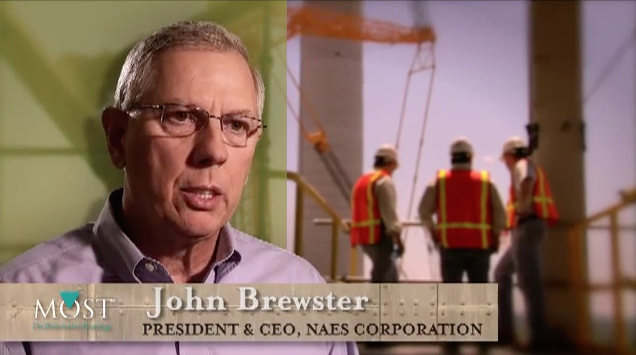 "The MOST Programs have brought a venue to the Contractors, Union and Owners to challenge ourselves to come up with solutions to be more successful."
– John Brewster, President and CEO, NAES Corporation
The MOST Board of Trustees
The MOST Board of Trustees
Chairman

Greg PurdonEnerfab, Inc.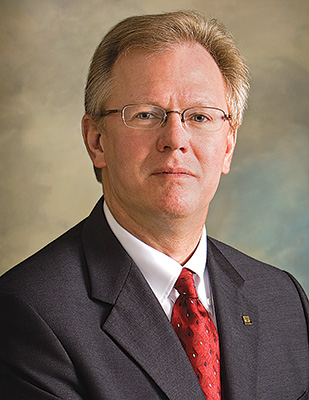 Vice Chairman

Newton B. JonesIBB, International President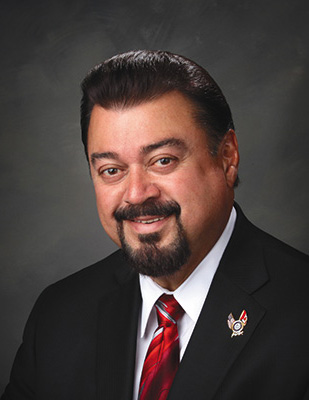 J. Tom BacaIBB International VP, Western States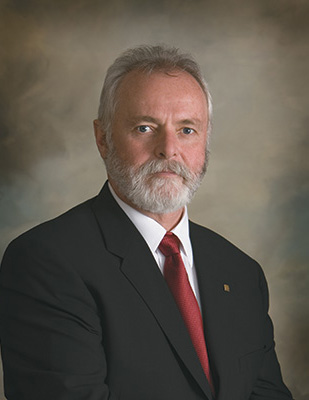 William T. CreedenIBB International Secretary-Treasurer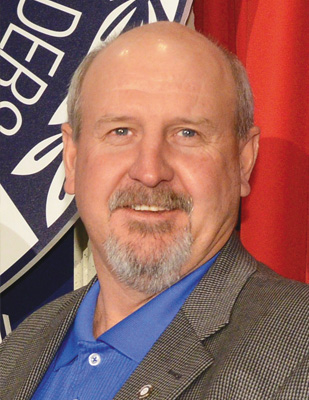 Kyle EvensonIBB Asst. Dir. of Administrative Affairs for the International President/Exec. DIR. of Construction Sector Operations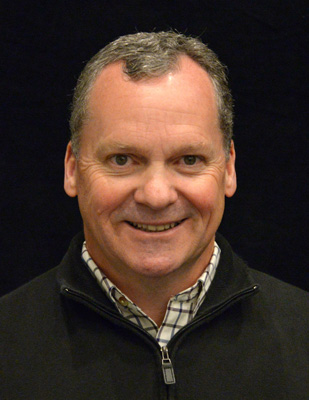 Warren FairleyIBB International VP, Southeast
David HaggertyIBB International VP, Northeast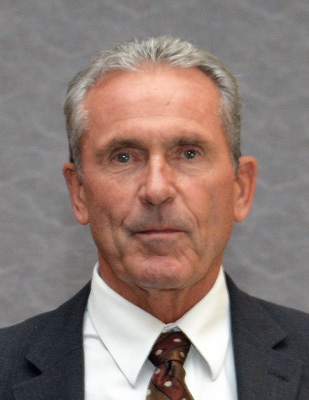 Lawrence J. MacManamon, Sr.IBB International VP, Great Lakes
Contractor Trustees: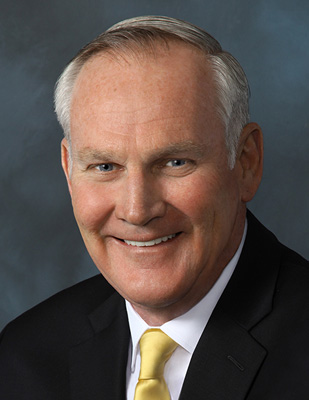 Michael P. BrayShelby Mechanical, Inc.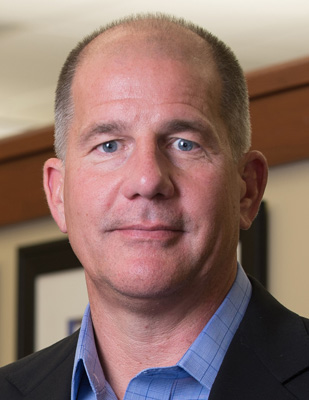 Michael McParlanThe Jamar Company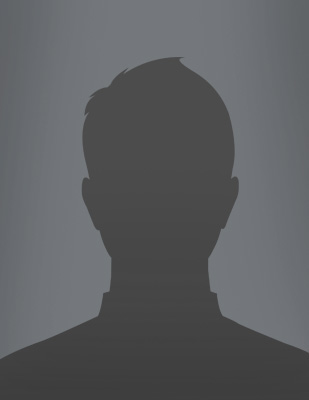 Ron TraxlerCBI Services, Inc.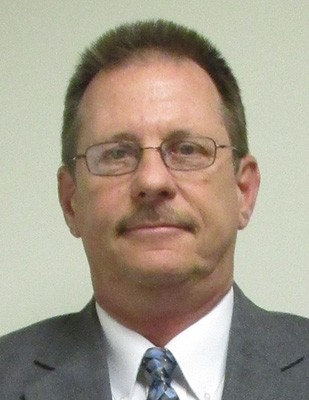 David ZachNooter Construction Company
Owner Advisory Committee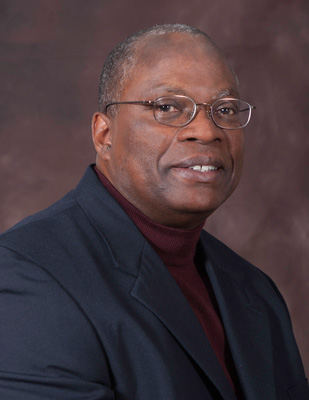 Co-Chairman

Jerry L. PaytonTennessee Valley Authority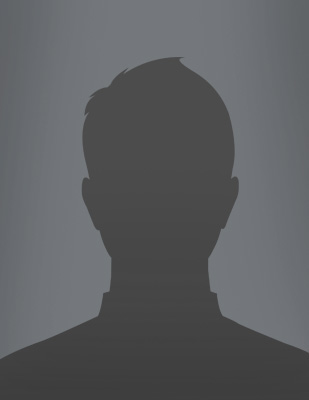 Co-Chairman

Joseph HegendefferKansas City Power & Light Co.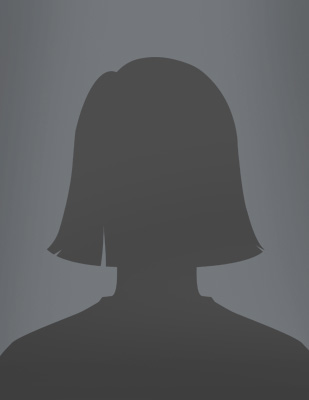 Kristina Cameron NRG Energy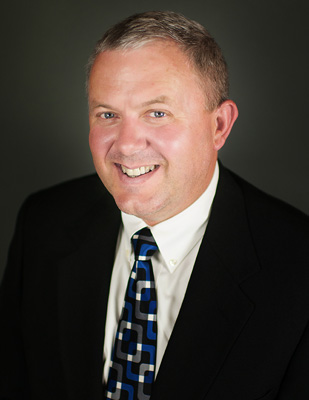 Neil J. Dennehy, P.E.PP&L - Colstrip Steam Electric Station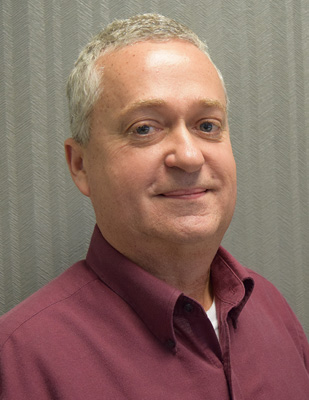 James FitzgeraldFirst Energy Corp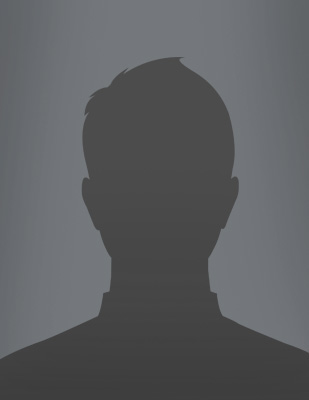 Jerry GrissomSouthern Company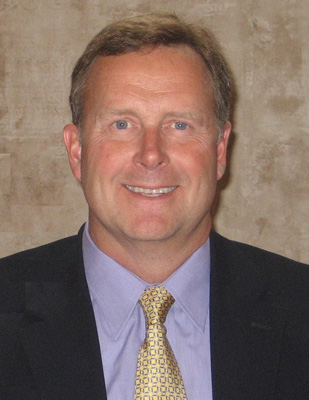 Thomas P. HouseholderAmerican Electric Power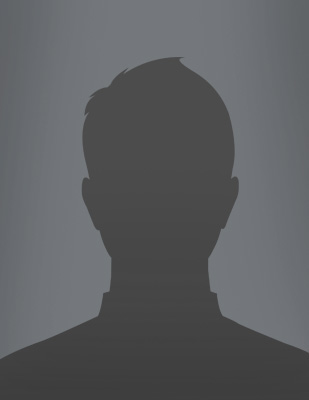 Daniel IngramPBF Energy, Toledo Refinery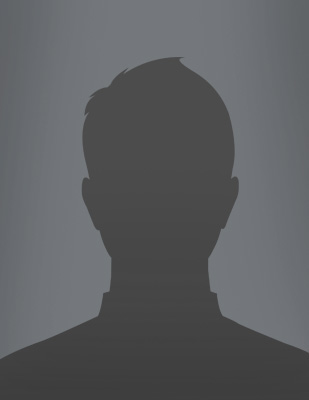 Gary RobertsDTE Energy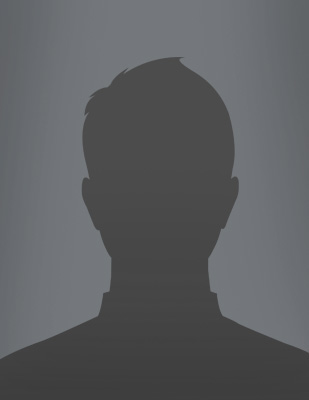 James D. WitgesAmeren UE Power Operations Services
Business Manager Advisory Committee
Business Manager Advisory Committee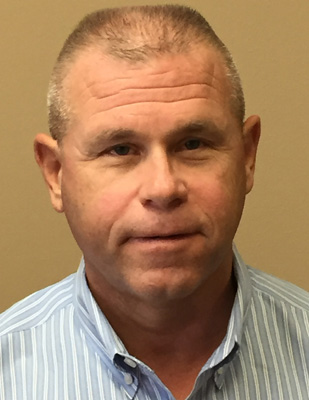 Committee Chairman

Clay HerfordBMES - Lone Star District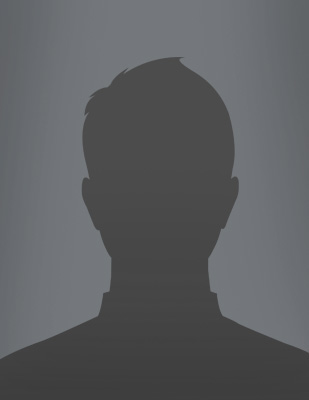 Secretary

James McManamonBMST Local 744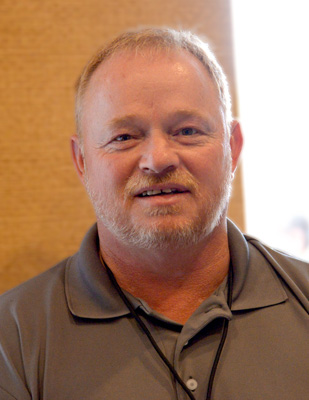 Michael AutryBMST Local 40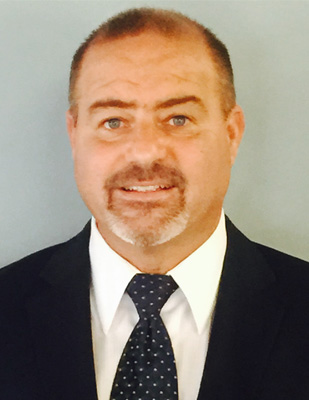 James ChewBMST Local 28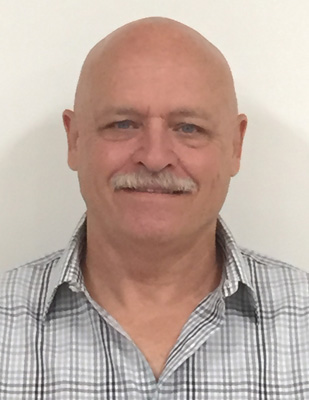 David HegemanBMES Mississippi River District Lodge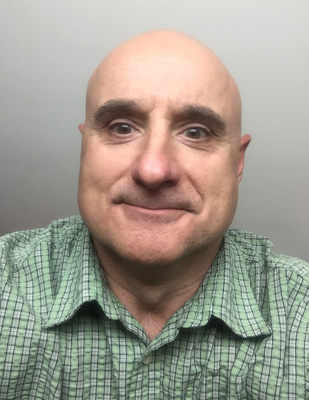 Mark KeffelerBMST Local 242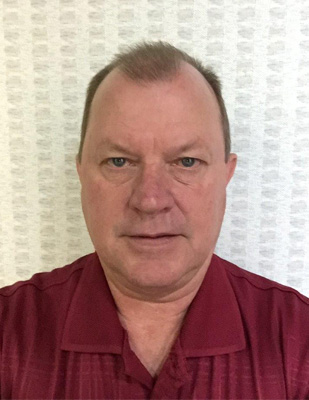 Robert LunsfordBMST District 57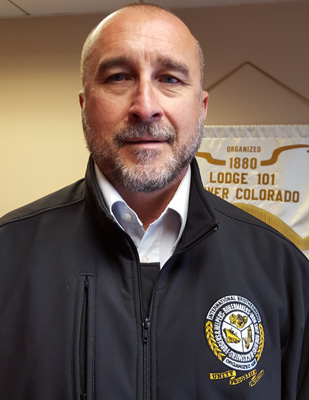 Tim RuthBM Local 101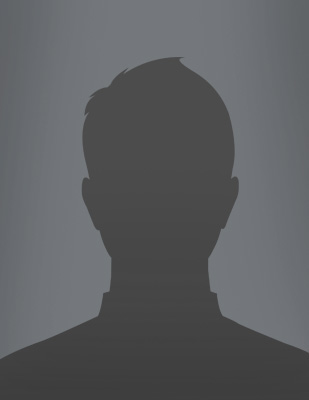 Blane TomBMST Local 107
Luke VoigtBMST Local 647
NACBE Board
NACBE President

Greg PurdonEnerfab, Inc.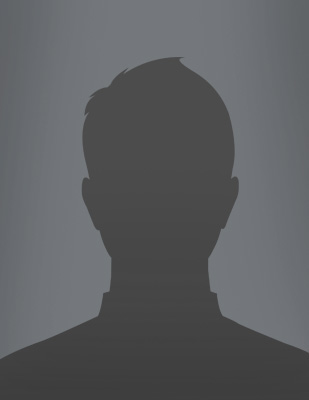 Vice President

Bob GabrysiakHayes Mechanical, LLC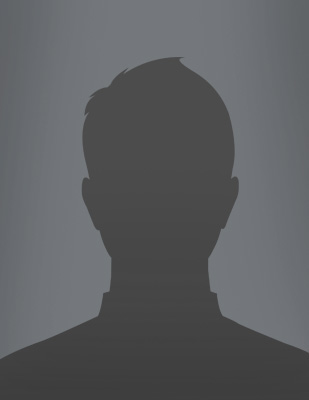 Secretary/Treasurer

Ron TraxlerCBI Services, Inc.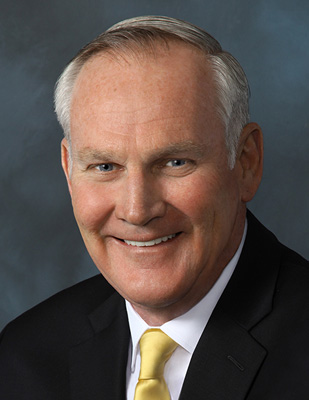 Michael BrayShelby Mechanical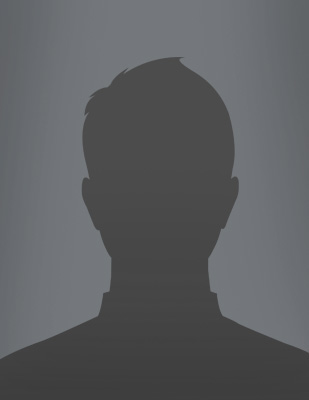 Bob BurnsScheck Industrial Corporation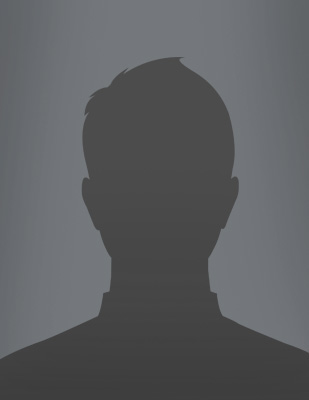 Michael HidasBabcock & Wilcox Construction Co., Inc.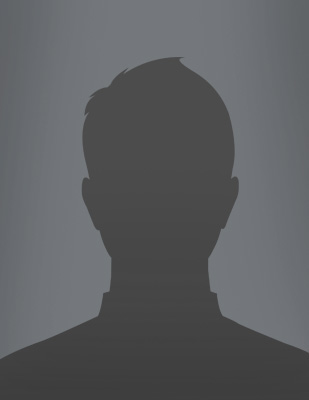 Robert HooverMatrix NAC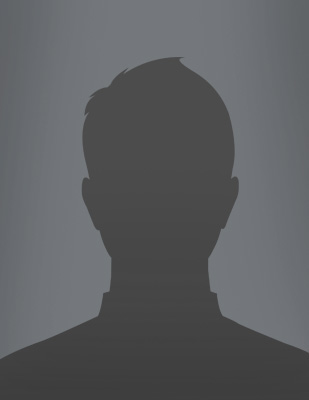 Alan HowkinsBen Hur Industrial Constructors, LLC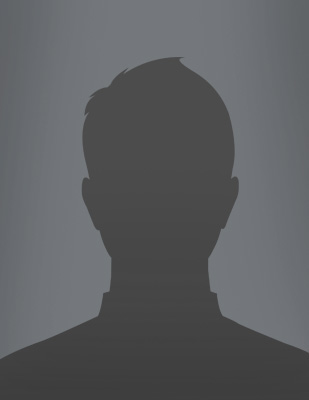 Larry JansenARB, Inc.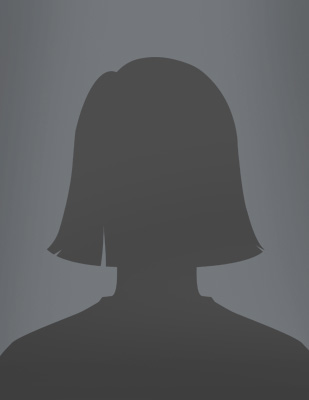 Laurie LaubeAPComPower, Inc.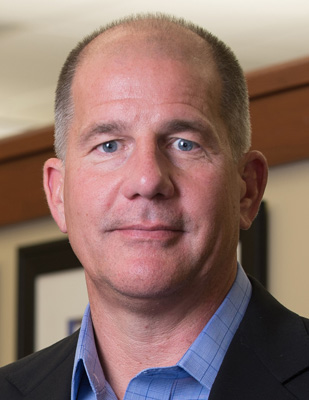 Michael McParlanThe Jamar Company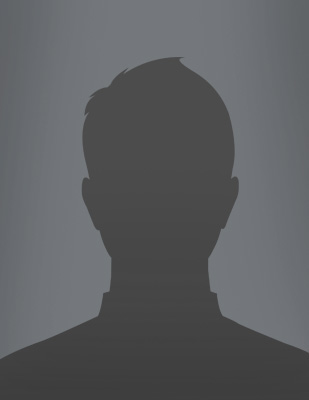 Tom O'ConnorO'Connor Corporation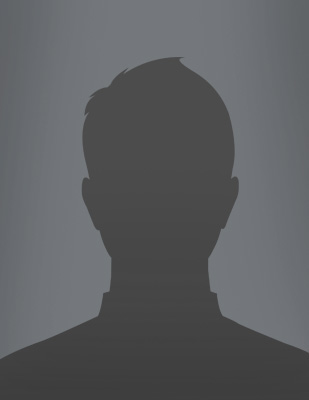 Tim ReddingtonDay & Zimmerman NPS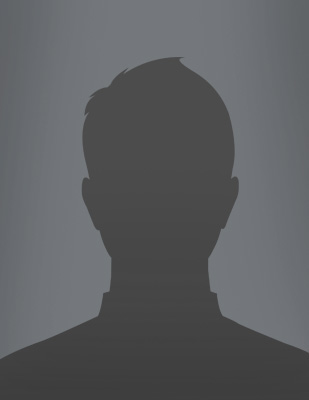 Tom ShullChattanooga Boiler & Tank Company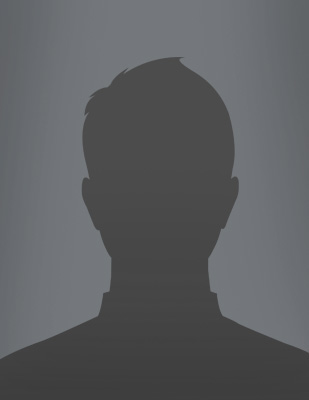 Bernard WickleinNooter Construction Company

The Charles W. Jones Award
The Charles W. Jones Award encourages and celebrates the use of the MOST programs. Unveiled during the 2011 National Tripartite Alliance Conference, the annual award acknowledges the local that holds the highest percentage of members using a selection of MOST programs. These programs include OSHA 10/30, Common Arc, Substance Abuse, Scaffolding, Steel Erection, Rigging and Leadership.